Below are four programs United Way manages serving Darke County, also see the Partner Agency page to learn about the truly amazing work of our 23 non-profit agencies making a huge community impact for our county!
BRIDGE THE GAP
The Bridge the Gap Fund exists to help address the basic needs of our residents by helping them "bridge the gap" with shelter, utility, and medical assistance in times of short-term struggle including loss of jobs, disabilities, illness, and other issues that may arise, which make it hard for our residents to make ends meet.  The Bridge the Gap Fund provides $2,500-$30,000 in any given year based on funding in direct financial assistance, and with your help, we hope to do more. 
DOLLY PARTON IMAGINATION LIBRARY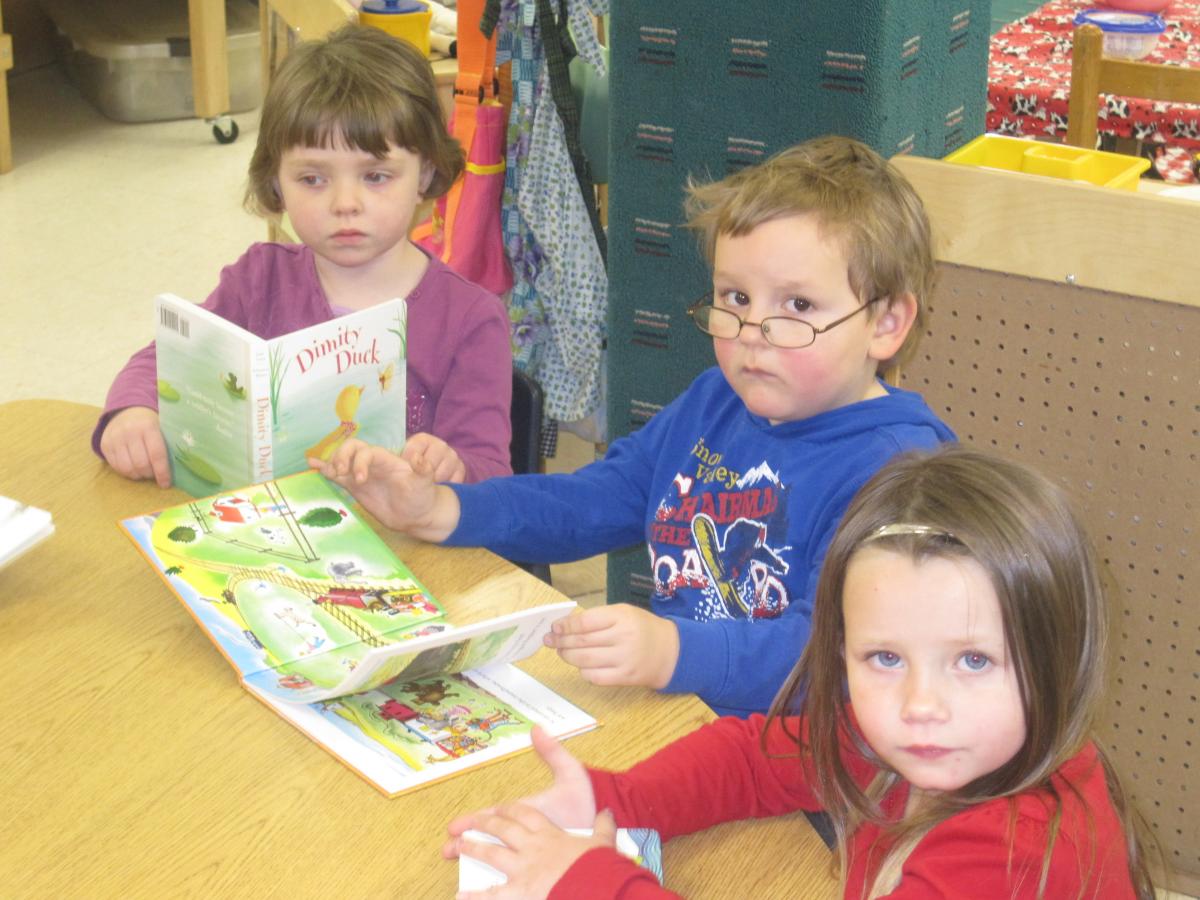 Dolly Parton Imagination Library started in the Darke County area in January 2010.  We have a couple grants that started this project to serve youth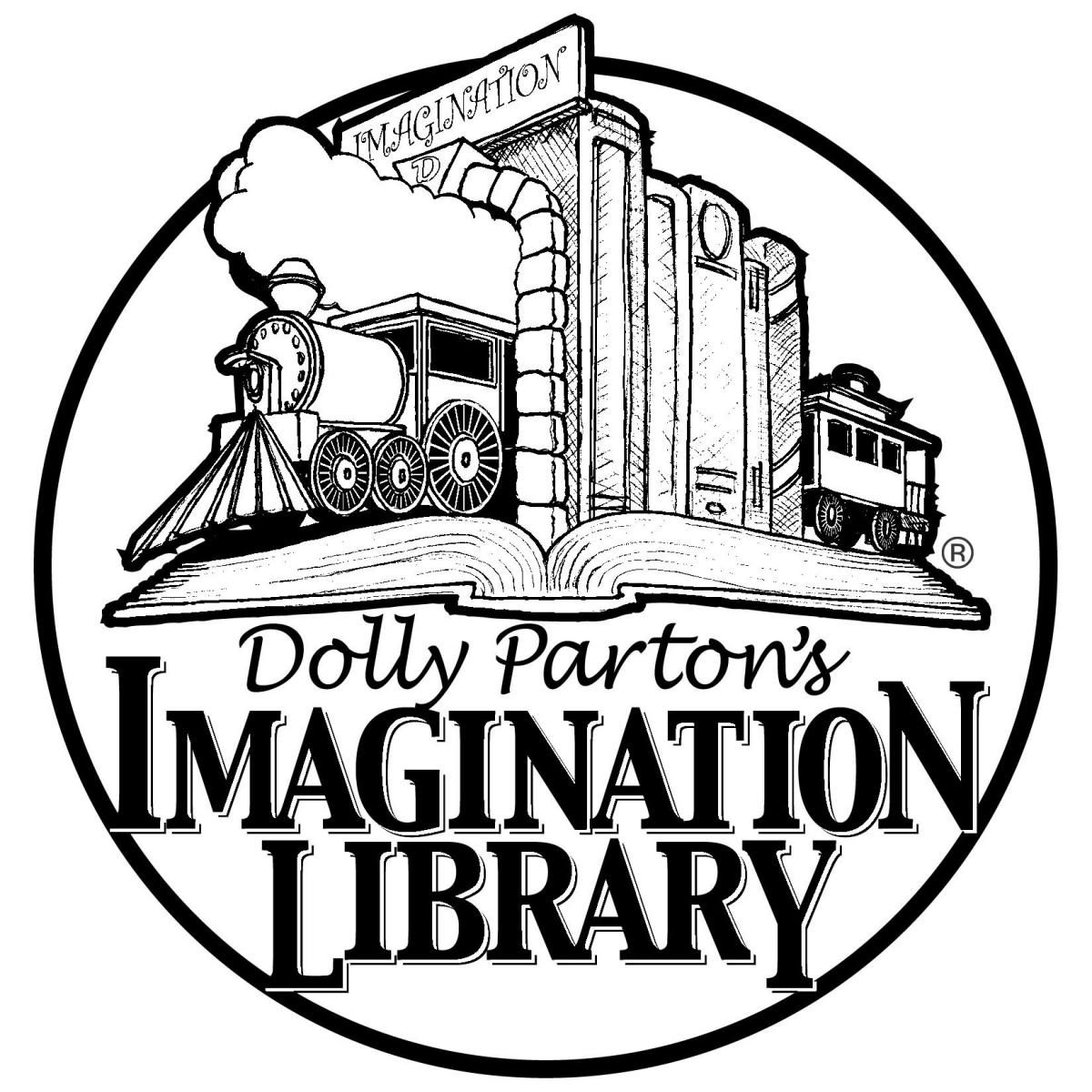 in Darke County from birth-age 5, by mailing an age appropriate book selected by Dolly's educational specialists to kids every month until they turn 5.  We hope this project will help children learn to read and decrease the amount of literacy issues by the time children are ready for school.  Dolly Parton's Foundation provides the books free of charge and the Darke County United Way helps get these books from the Foundation to the children of Darke County by paying for postage which is about $26/child.  This postage cost is what Darke County United Way is currently working hard to find grants to fund.     We currently have 2,149 children in the program, 2,754 have graduated for a total served of 4,903, and we are searching for more grant money to expand the program.  If you would like to donate to this cause please call the United Way office at 937-547-1272.
To sign up your child go to www.imaginationlibrary.com or call the United Way office at 937-547-1272.  Learn more about the Dolly Parton Foundation.
STUFF A BUS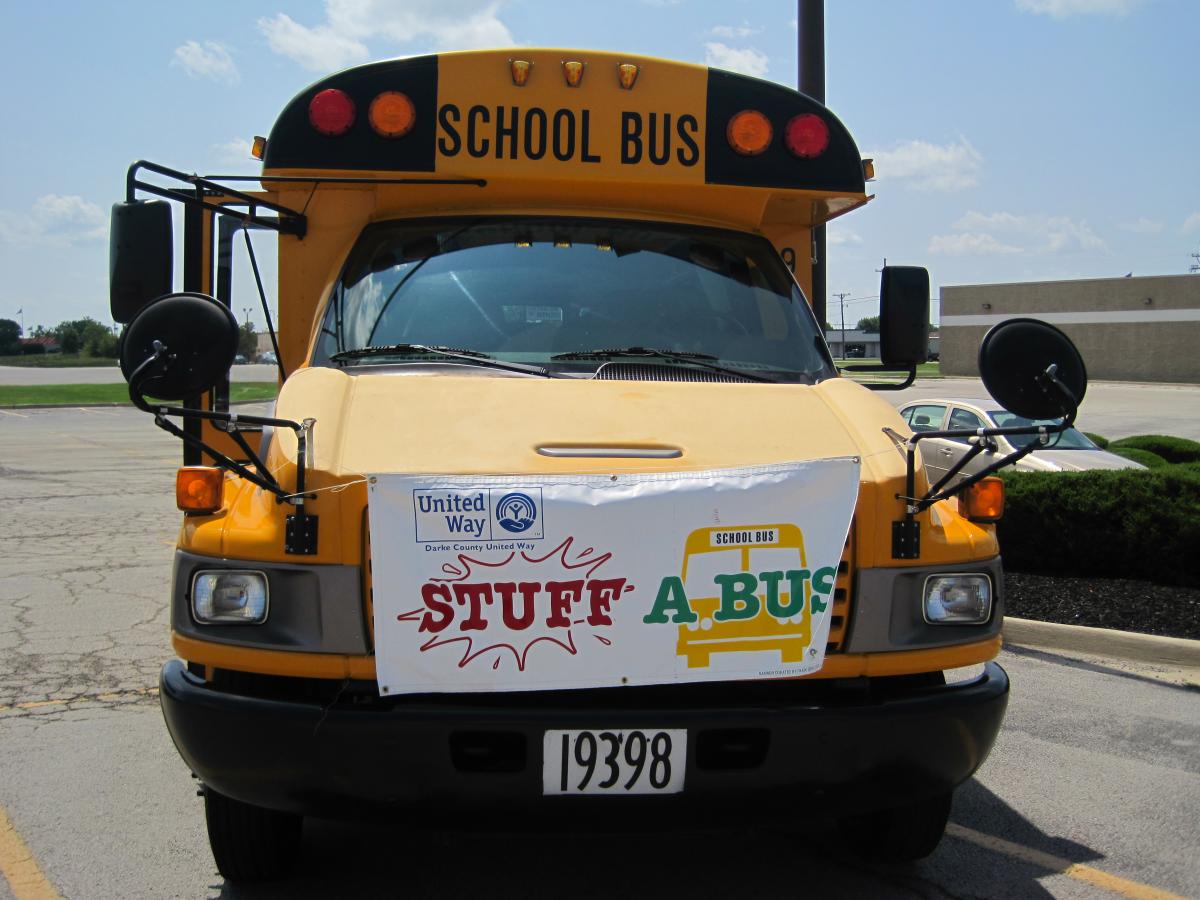 Stuff a Bus was on Friday, July 30th. The Blue Angels 4-H group helped us sort all supplies.  We have collected well over $9,600 worth of school supplies for children thanks to donations given from our counties' residents. Supplies help children in the following school districts: Ansonia, Arcanum, Bradford, Franklin Monroe, Greenville, Mississinawa Valley, Tri Village, Versailles, and Anthony Wayne Preschool.
FAMILYWIZE DISCOUNT DRUG PROGRAM 
The Darke County United Way is proud to team up with Familywize to provide drug discount cards to our Darke County residents.  Cards are available at our office, the Department of Health, Job & Family Services, Community Action Partnership, Comprehensive Health, Community Unity, and most of the local pharmacies. You may also go to www.familywize.com to download a prescription discount card and check area pharmacies for participation.